Dr Pradip Kumar Pal
Kolkata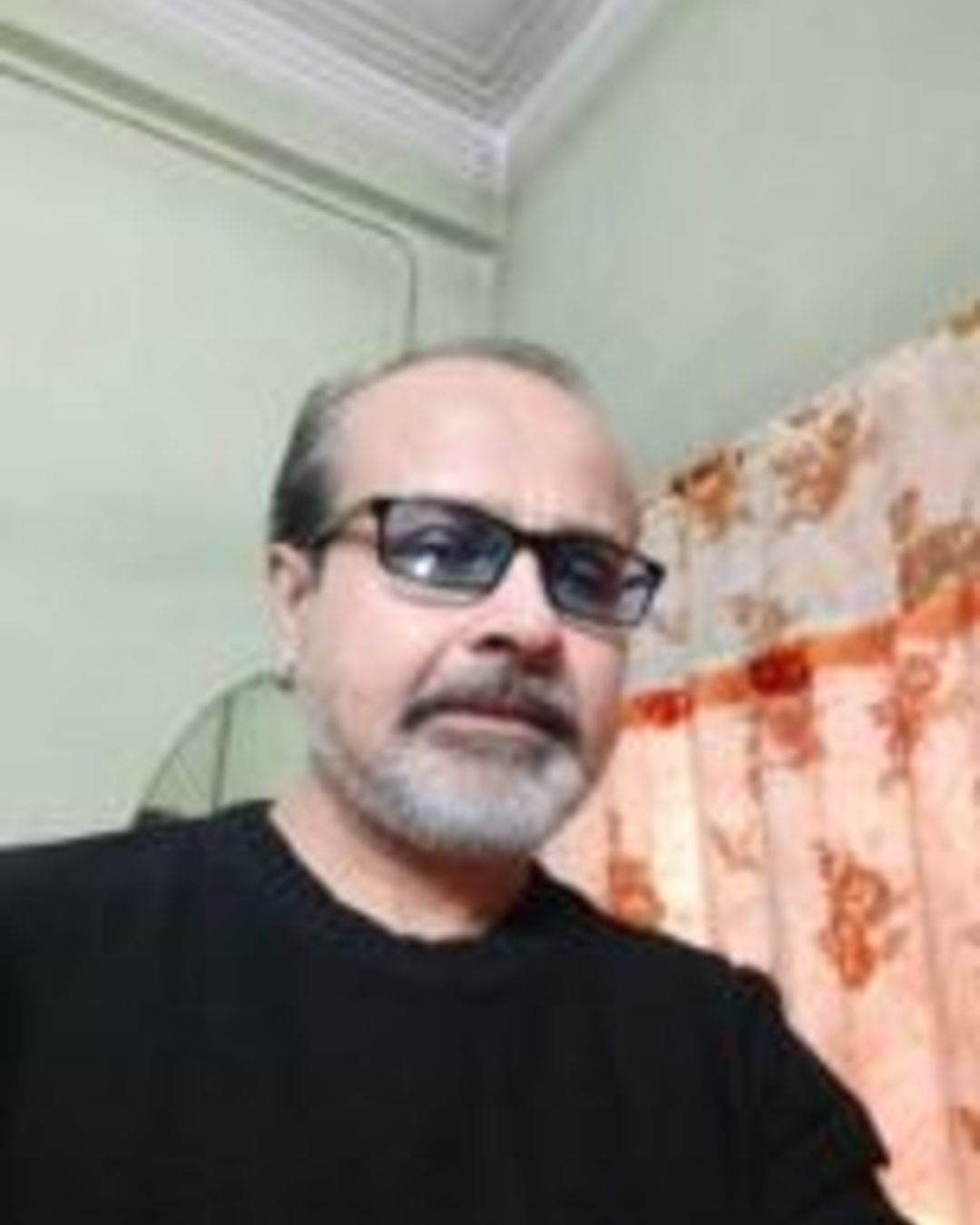 Dr. Pradip Kumar Pal is a senior Professor of English at Calcutta University and conducts research program along with being a legal consultant at McAllister Olivarius, Berkshire England. He had been suffering from Classical Hodgkin's Lymphoma and tested positive in January 2017.
He was introduced to Dr Kalyan Kusum Mukherjee of CNCI and was admitted to the hospital. In addition to being HSBG +ve, his cancer was in stage 3 B. Even though his condition was very severe, after the treatment his PET CT scan on 27th December, 2017 declared him cancer free.
He also offered his thanks to Dr Kalyan Kusum Mukherjee and his team at CNCI for helping him to slap death for the time being. He also offered his thanks to Sudip Das whom he met at CNCI who had also been a great source of inspiration during his dark days.
"I'm absolutely fit now and busy with my job. It is all about one's positive mindset and good treatment that is required for the quick recovery."