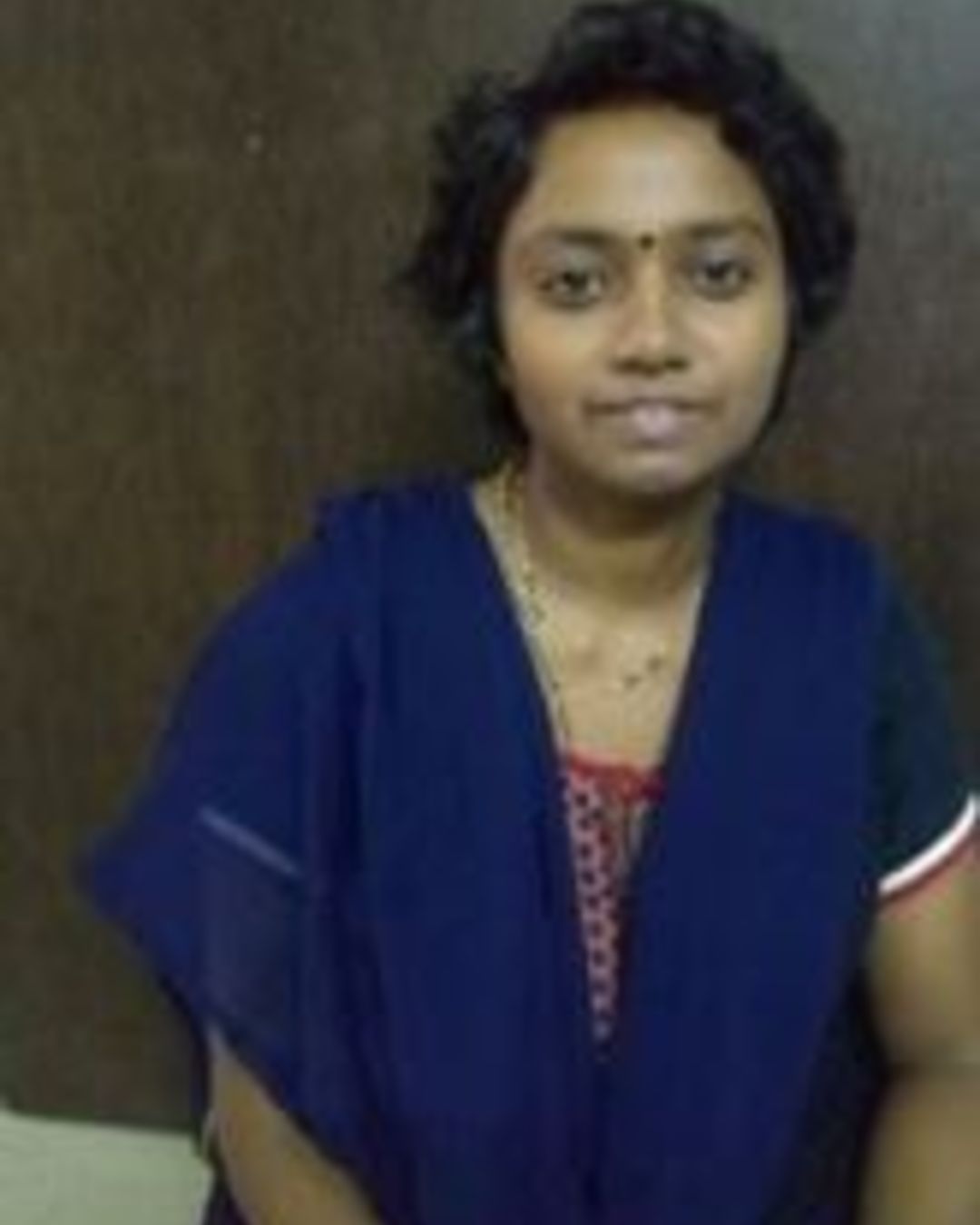 Preeti Soni was diagnosed with Breast Cancer in the year 2018. The news of being detected with cancer itself came as a shock to her. This shock turned to confusion as no one in her family ever had a history of cancer. This confusion quickly turned to worry and fear as to the future of both her children. However her husband was very supportive who handled the situation very sincerely. She underwent her treatment at Tata Memorial Hospital, with the support of her family and a positive mindset. 
During her treatment at Tata she came across Bharti, one of the angels at Sanjeevani. Bharti counseled her, motivated her and informed her about the wellness program. Preeti admits that when she had attended the wellness session she could find positivity in her mindset more deep rooted than before. 
Know yourself, your identity and your acceptance to self is very important.