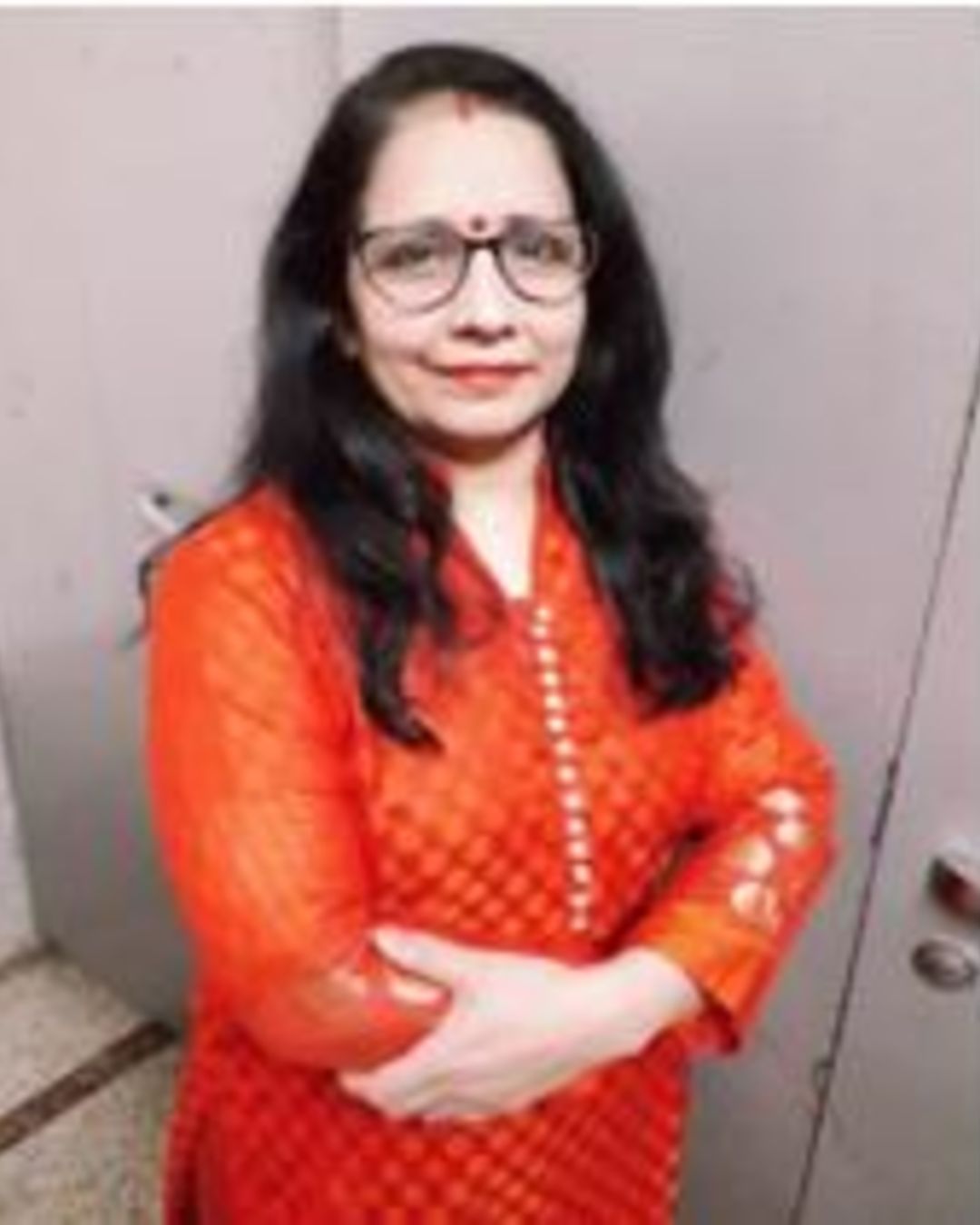 Rachna Sharma a teacher by profession kept ignoring a lump in her breast, until her school vacation. The diagnosis of a breast cancer shattered her and her family. Why me? asked Rachna and no one had any answer. For two days the entire house was in a dilemma about how to proceed.

Once they gathered courage and moved towards treatment, they found Sanjeevani life beyond cancer to support them at every step. Rachna says, "Before my treatment I was negative about it, but Sanjeevani's wellness program has made me realize that living in the present before worrying about your tomorrow is far more constructive and powerful. I have released my negative emotions through the different therapies, Yoga etc which Sanjeevani trains us for. My kids also say that their mother has turned into a positive person."

Rachna took her treatment as a learning experience. She understood herself, her body, and the disease better. With Sanjeevani life beyond Cancer by her side she is fearless and confident today.