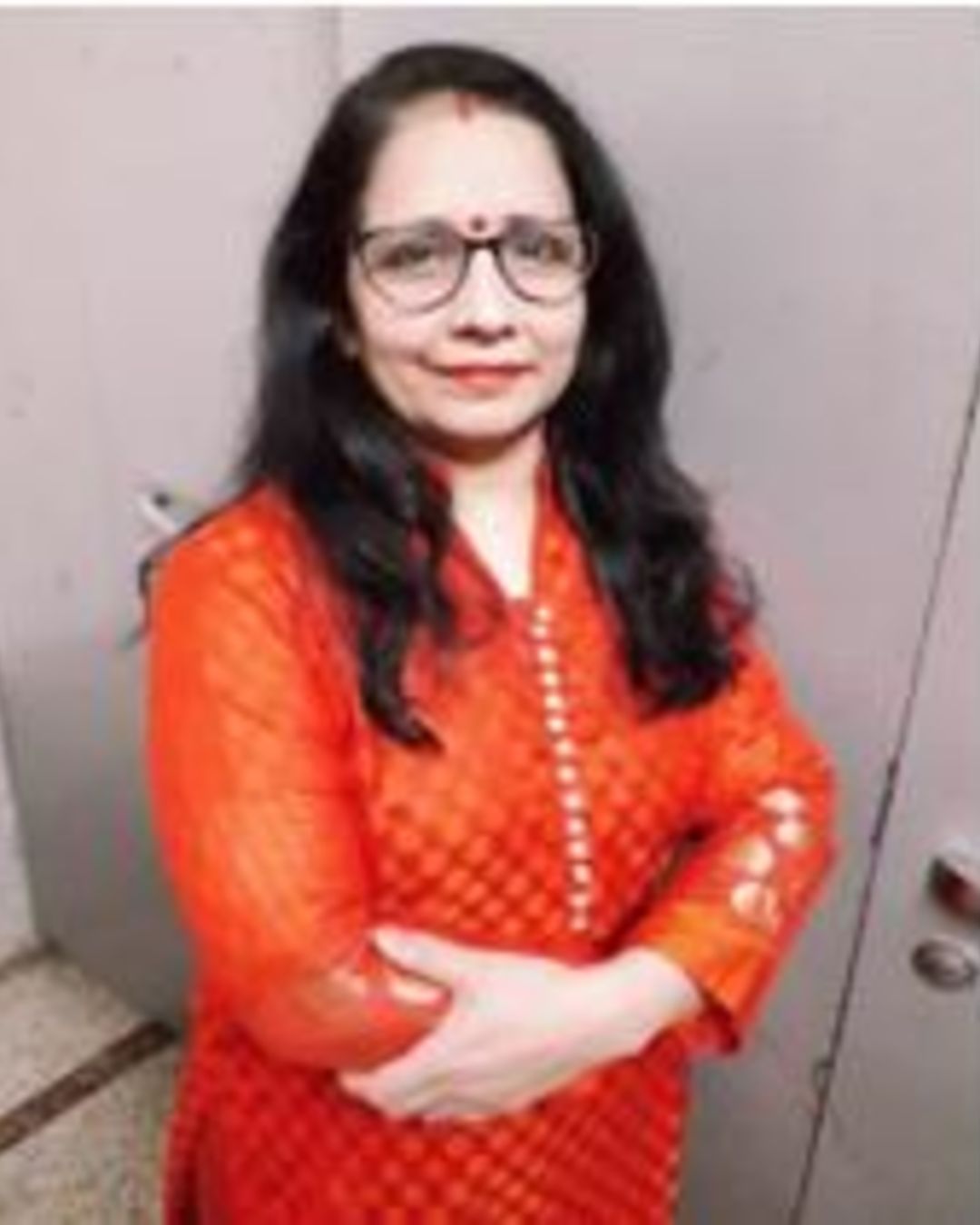 Rachna Sharma, a breast cancer survivor from Jaipur, is a teacher by profession. She ignored the painless lump on her breast at first. She postponed having it checked until her school vacation began. Upon hearing the diagnosis, Rachna was shattered. She kept asking herself "Why me? I don't even have any family history of this!" When her children learned of the news, they too were in shock, so much so that they couldn't speak for two days. When they processed the news, her daughter consoled her, saying "every disease has a cure. You will be alright." This gave her the strength and acted as a beacon of hope and positivity through the course of the treatment. She put her best foot forward and tried to create a normal environment. Rachna says the phase of her treatment acted as a learning period as she understood the many dimensions of cancer, which has expanded her knowledge. 
She said, "Before my treatment I was very negative about it, but Sanjeevani's wellness program has made me realize that living in the present before worrying about your tomorrow is far more constructive and powerful. I have released my negative emotions through the different movement therapies, Yoga etc which are being taught in the wellness centre and now my kids also say that their mother has turned into a positive person."
She considers her disease as an injury that has left a scar on her body, but she is grateful that the scar is in such a place where she can cover it. She is thankful to the Almighty that she didn't have to cut her hands or legs. She learned that self confidence, dedication and positive thoughts have helped her to fight back with the disease. 
"Jivaan ek sangharsh hai, insaan ko ghabrana nahi chahiye."