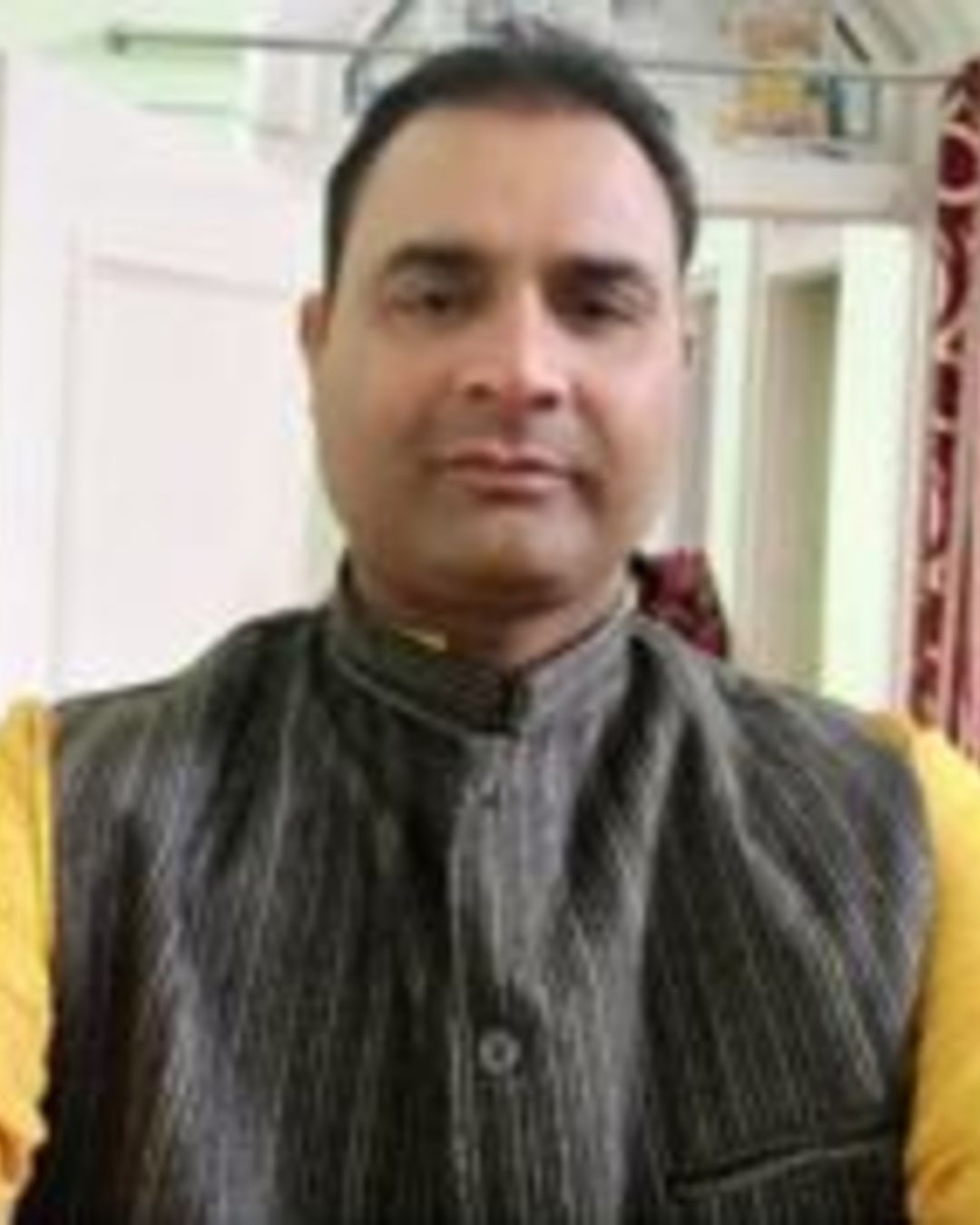 Rajesh Purohit from Bikaner was diagnosed with CA- CML in the year 2014.
Initially the shock of the news left in absolute trauma and confusion. He admits of the time he even though to himself "my life has completely stopped."
During his treatment at Bikaner he met Abhishek, one of Sanjeevani's counselors who told him about Sanjeevani. Initially he dismissed it and thought of the idea and concept as a waste of time. However with the constant support and motivation of the counsellor helped him to believe in Sanjeevani and its work. With time, Abhishek introduced him to Sanjeevani, Life Beyond Cancer and told him about the wellness program.
When Abhishek told him about the therapies, yoga and the meditation which are being conducted at the wellness centre he thought to himself, " How will all these help in my recovery from this disease?"
" But when I started doing it, I could feel the difference within myself. And I follow the things that have been taught during the sessions at Bikaner. Thankyou Abhishek ji and Sanjeevani for making me so strong.
" Never Give Up, ladhe bimare se mazbuti se daat ke samna kare...aur aap ye payenge ke aap isme safal bhi ho rahe h...cancer ki bimari human body pe depend karti hai...ke hum kaise treat karte hai..."