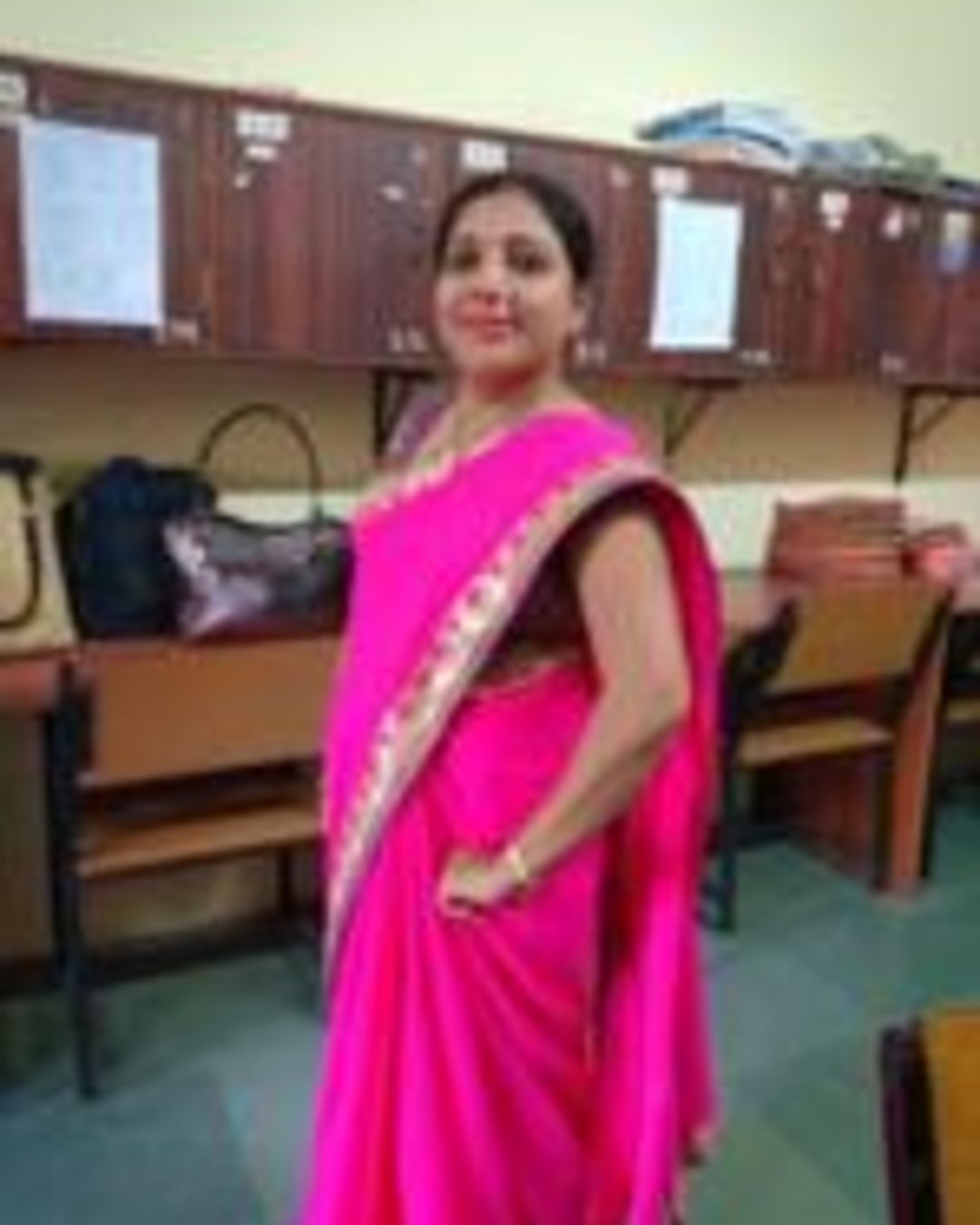 A school teacher Rashmi Patel from Surat was diagnosed with breast cancer, stage 2 in the year 2009. After her operation and removal of her right breast, she faced tremendous challenges with the side effects that followed after. As she recounts the tremendous support she received from her family at that time, she says "I might have battled cancer in the course of my life but cancer could not stop me or take away my happiness."
She learned about Sanjeevani Life Beyond Cancer at LCDC hospital. With the guidance and motivation by the Team Sanjeevani, Rashmi has now started following the means to lead a healthy lifestyle and is a jolly woman who is able to remove the negativity from her thinking by practicing techniques she's learned with the Sanjeevani team. 
"I want to tell everyone that if you want to do something yourself, nothing can stop you. Always move forward with a positive mindset.