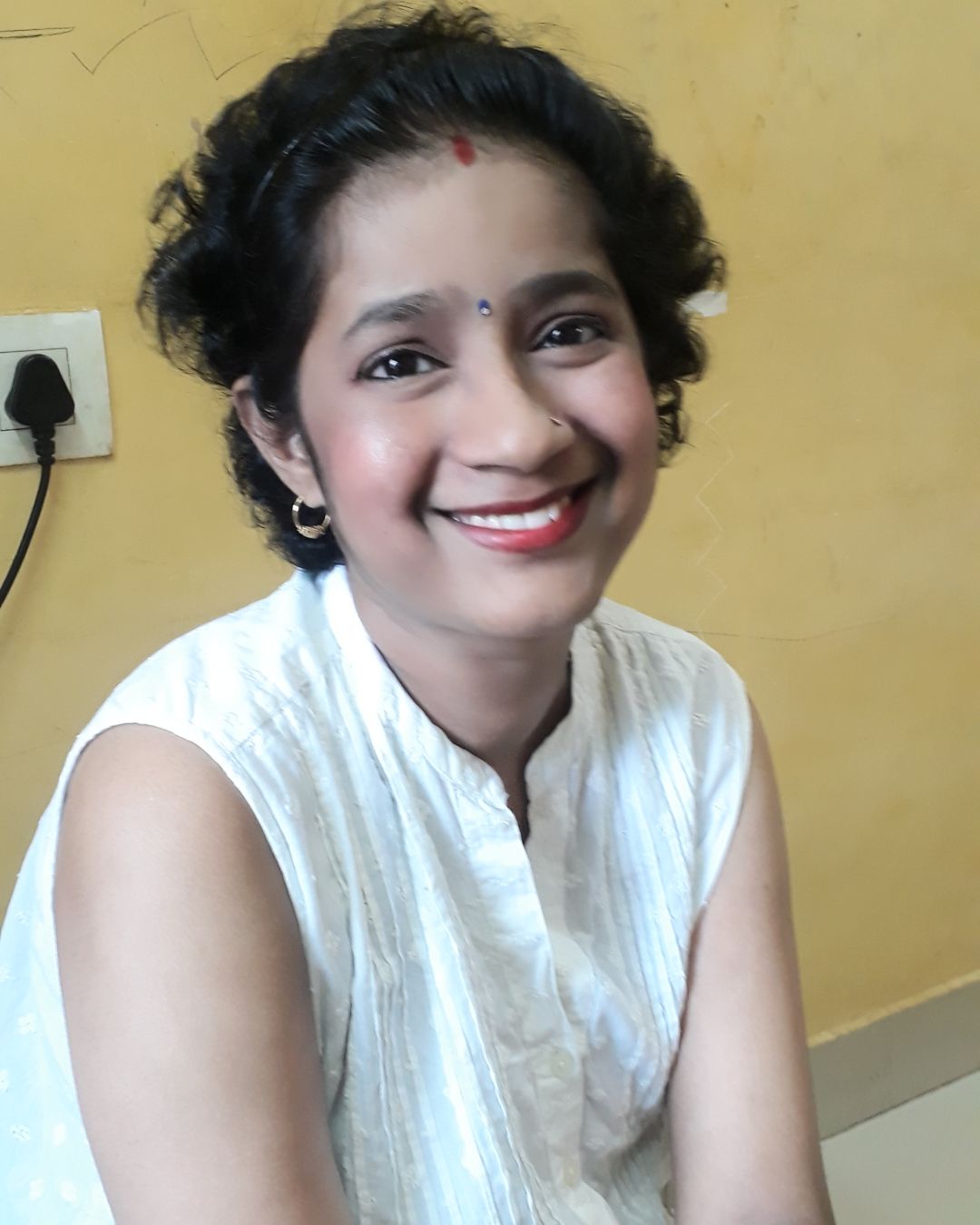 Mumbai resident, Reshma Yelligety lived a peaceful life with her husband and young daughter. She worked as a team leader in the telemarketing sector of a private firm and now proudly adds the tag of being a cancer victor too. In 2018 when she was diagnosed with breast cancer, she went into an initial phase of shock, denial and grief. "Why me?" she tried to reason, since she followed a healthy lifestyle. With her husband as a beacon of support by her side, she then made her way to Tata Memorial Hospital. It was here that she met with the angels of Sanjeevani, who advised her of the do's and don'ts to follow during chemotherapy and radiation. With the unceasing support of her family, Reshma persevered and overcame the pain and side effects of the year long treatment.
As an enthusiastic and lively woman, Reshma decided that she wanted to nip her cancer at the root and so she naturally visited Sanjeevani. After completing the 15 day Satori Wellness program, she found a new mantra and a more holistic approach to enjoying life.
Since the global pandemic, Reshma has started attending the online wellness classes which are meant to boost one's immunity system and provide comprehensive guidance to various subjects. What makes her happier is the fact that her husband too, now attends the online sessions.
Mann ka ho toh acha aur Mann ka na ho toh aur bhi acha kyunki usme Bhagwan ki marzi hoti hai. You are Beautiful and life is beautiful, enjoy the happiness and share it with everyone. BE GOOD & DO GOOD!