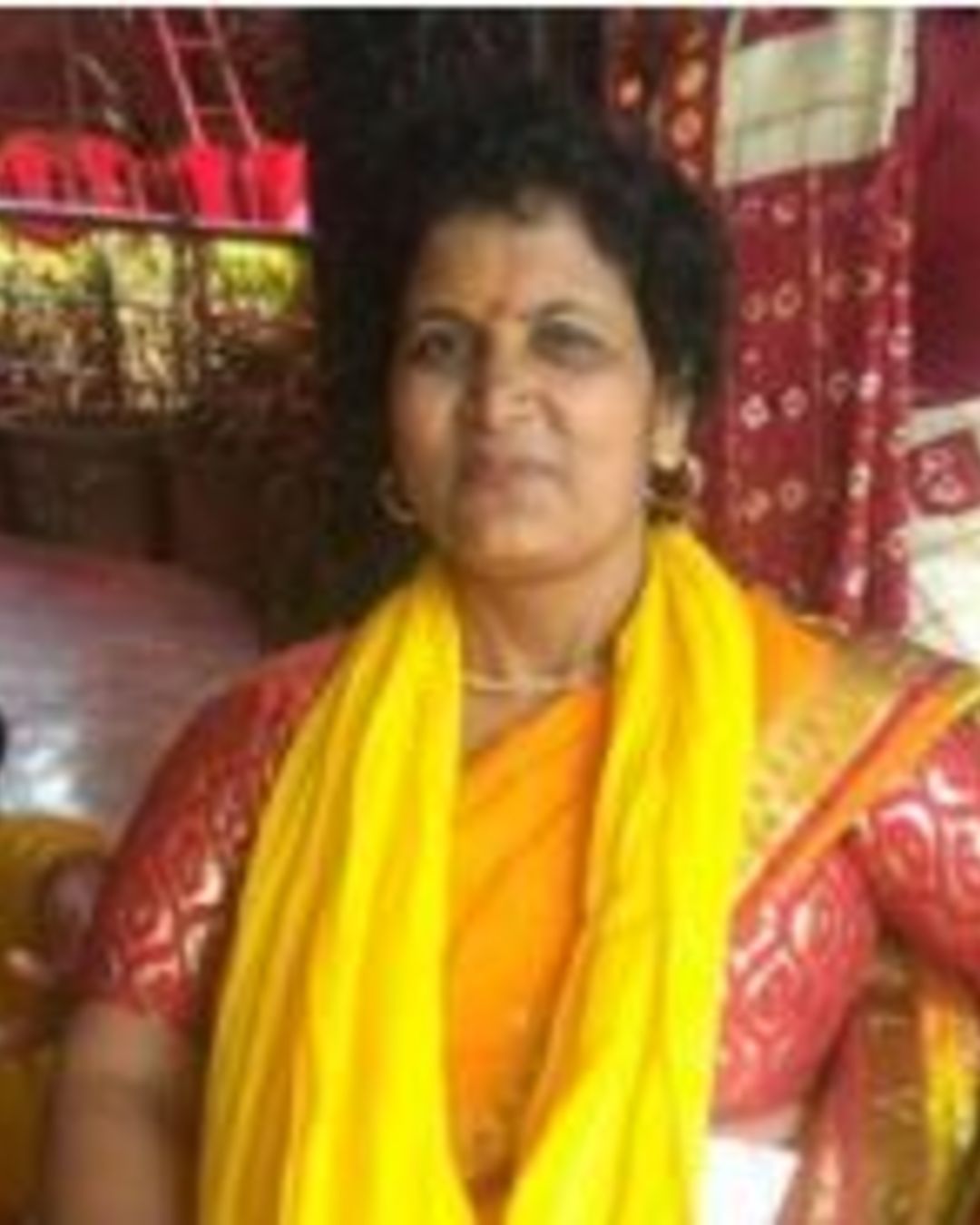 Sadhna Pathak was diagnosed with fourth stage Ovarian cancer in 2016. During this period, the demonetization left her facing monetary problems. However this setback didn't waver her courage. Her family and she realised that only one person gets cancer but the whole family comes under its consequences. 
Due to this there was financial drain along with which a lot of issues arose. But neither Sadhna nor her family lost courage. She is a firm believer in Almighty and believes that The One Above is watching them and showering His blessings even in this tough time. Sadhna very bravely accepted all the challenges that the disease brought with it and courageously fought the cancer. Her victory over cancer can be attributed to her strength and bravery during this period. 
Pushpam ji comes into my life and tells about Sanjeevani. Although life was going well, Sanjeevani made it better. Thank you very very much Pushpam ji. And now I consider myself to be more strong and independent  because I know my body and I love and accept it.