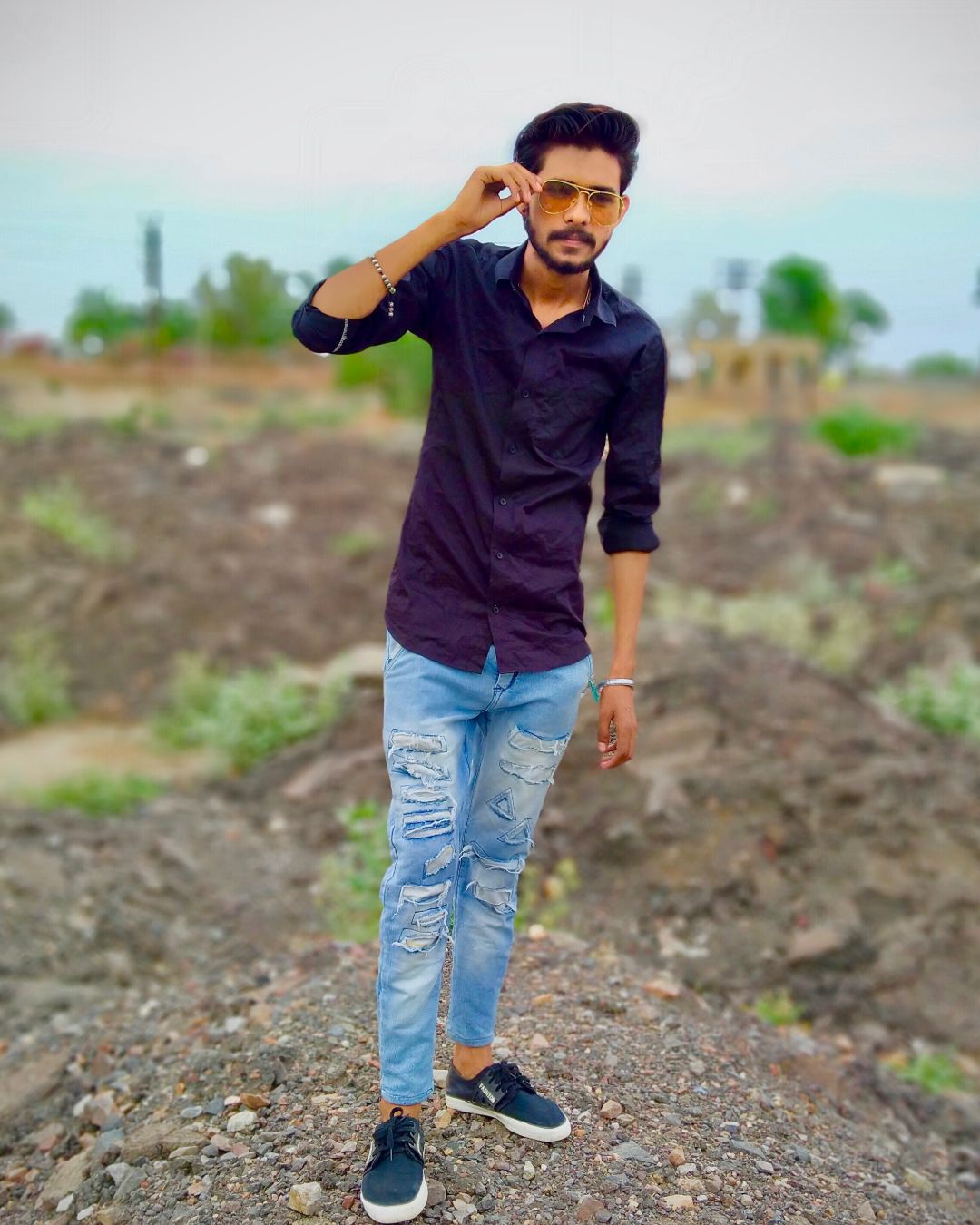 18 year old Sandeep Singh comes from a humble background. When diagnosed with Acute Promyelocytic leukaemia in March 2019, he fell into depression due to the financial strain it would create for his family. It was when he began his treatment at Acharya Tulsi Regional Cancer Treatment and Research Centre, Bikaner that he met with Abhishek Joshi of Sanjeevani. Abhishek addressed his issues with a solution based approach and guided Sandeep through his appeal to the Prime Minister's Relief Fund, in addition to tending to his other requirements. Sandeep was also introduced to the wellness programs conducted by Sanjeevani which changed his mindset and actions towards various aspects like diet and yoga. Sandeep vouches for these sessions as he's found positive changes in his life after putting all his learnings into practice and has found motivation now more than ever.
"I am very thankful to team Sanjeevani. They not only supported me mentally but also guided me to get financial help."
To all cancer survivors, I'd like to say that it is imperative for us to adopt a positive outlook towards cancer as when we overcome the fear and power it has over us, our road to recovery and treatment instantly becomes smoother.