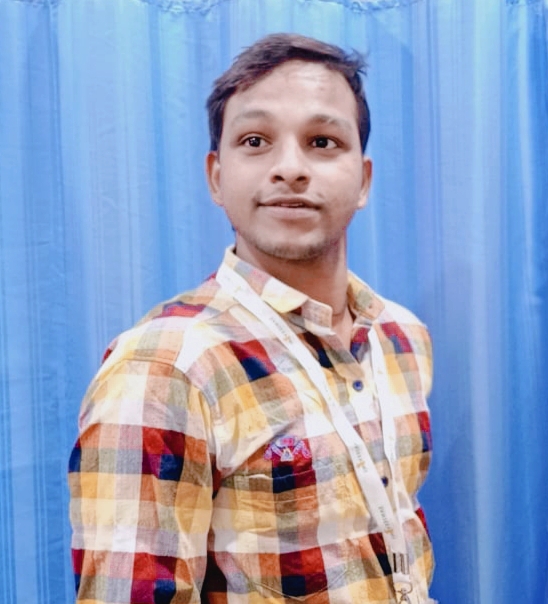 Aman states, "Sanjeevani is a platform which has given me a platform to explore myself and provided me an opportunity to counsel people in the hospital setting. Me Being a cancer victor myself. I believe Sanjeevani plays a valuable role in Individual life during and after treatment."
Aman Ji is part of Team Mumbai. His dedication towards helping the patients is commendable.
We are proud to have him on our team, and we wish him a glorious future. 
To check out new vacancies, click on the link www.sanjeevani-lifebeyondcancer.com/careers