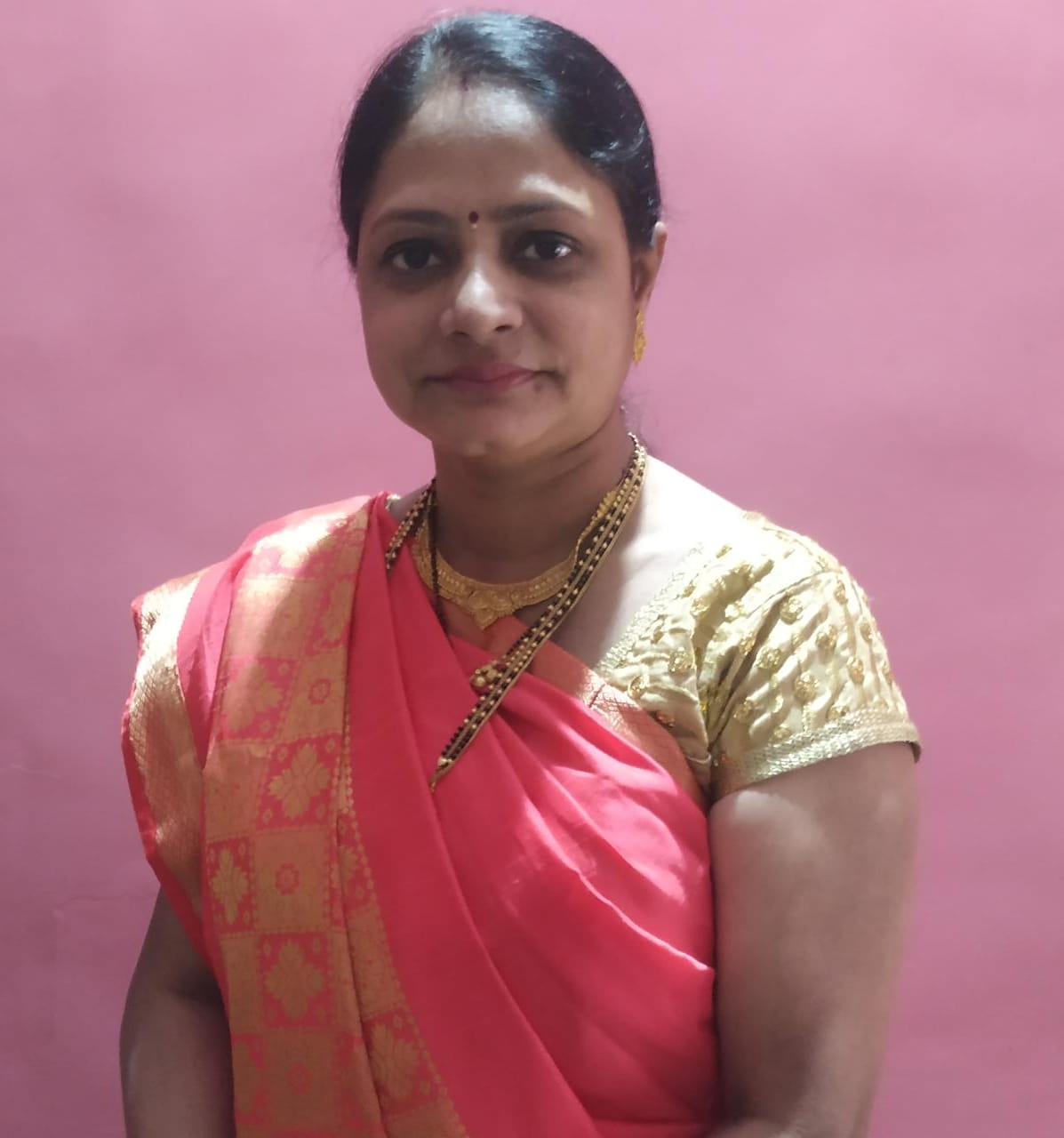 Daksha states, "Sanjeevani is a very integral part of mine. Working for underprivileged cancer patients gives me a sense of responsibility and encourages me to do better for our patients. I feel honored by being associated with Sanjeevani and greatful to the team for all the support they have been providing me."
Daksha Ji belongs to a Mumbai Chapter of Sanjeevani and, her dedication towards serving cancer patients and their caregivers is Phenomenal.
We are proud to have her on our team, and we wish her a glorious future. 
To check out new vacancies, click on the link www.sanjeevani-lifebeyondcancer.com/careers