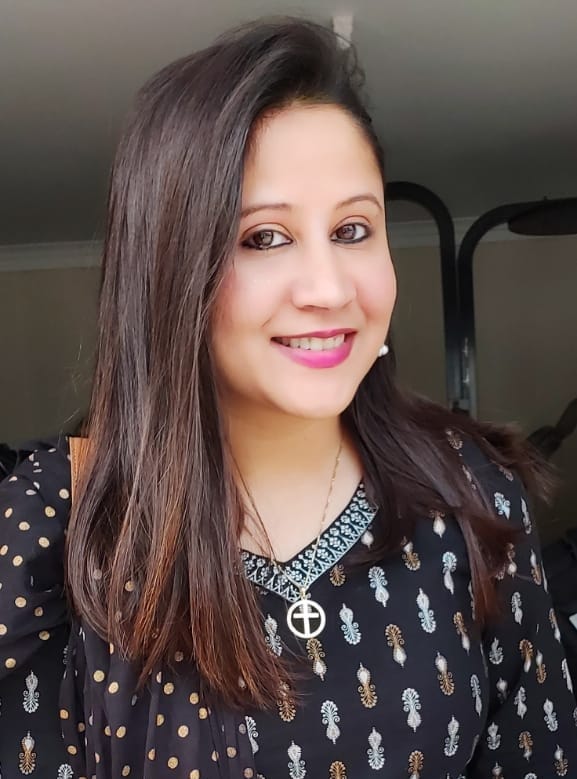 Florina states, "Sanjeevani Life Beyond Cancer has given me a platform to work for my passion and has helped me to grow as an individual. I am thankful to Sanjeevani for giving me wings to accomplish and live for my passion. Working with Sanjeevani has made me realize that the biggest form of work is to serve mankind and to bring hope into lives of less privileged people."
Ms. Florina Singh hails from the small town of Almora, Uttarakhand, and did her schooling and education from Bareilly. 
She is associated with Sanjeevani as a Program Coordinator for Delhi and Chandigarh Chapters. 
We are proud to have her on our team, and we wish her a glorious future. 
If you wish to be part of our team click at the link www.sanjeevani-lifebeyondcancer.com/careers