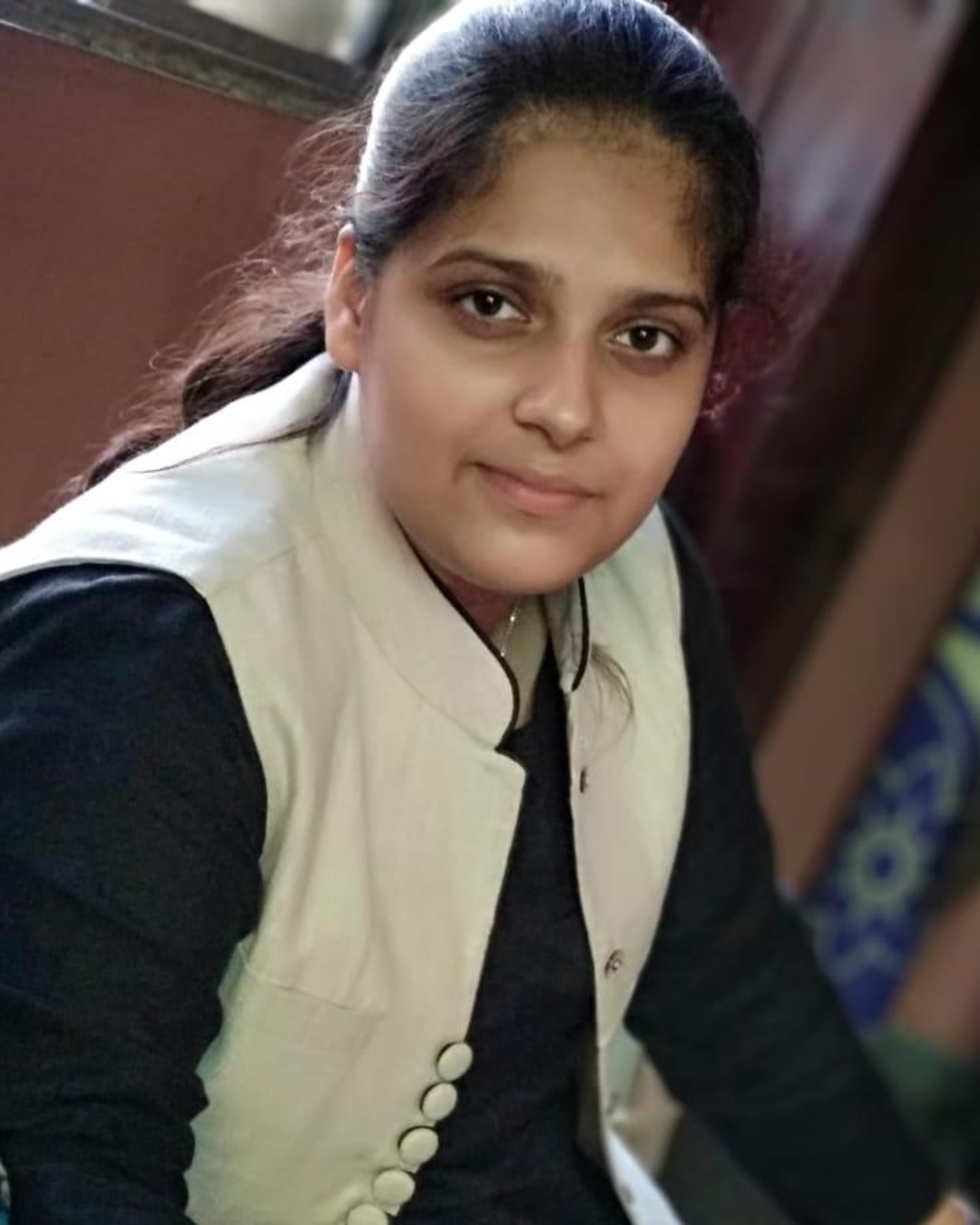 Gousia states, "Sanjeevani Life Beyond Cancer is a place where one gets an opportunity to explore themselves and grow. It is a launchpad towards a beautiful and fulfilling life".
She believes, interacting with the patients in the Satori Session has given her the courage to deal with any situation professionally or personally.
Ms. Gousiaparveen Siddique is a Believer, Dreamer & Achiever.
By profession, a Social Worker, and by passion Shayra, believes hard work pays off sooner than later.
The one line that keeps her motivated is from her dad. i.e., Zindagi Bahut Lambi Hai (Life is long, in terms of how we live it).
We wish her a beautiful journey ahead at Sanjeevani Life Beyond Cancer.
Please click the link to check our new vacancies www.sanjeevani-lifebeyondcancer.com/careers