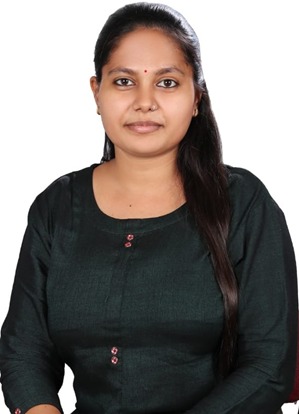 Hina Meghwal states, "Sanjeevani Life Beyond Cancer is a hope of life for many, and a place where individual capability is boosted every time by the team member."
She says working with Sanjeevani gives her a sense of responsibility and motivates her to give her best for the well-being of underprivileged cancer patients. 
Hina Ji is an eternal part of Sanjeevani's Ahemdabad Chapter.
We are proud to have her on our team and wish her a glorious future. 
Please click the link to check our new vacancies https://www.sanjeevani-lifebeyondcancer.com/careers