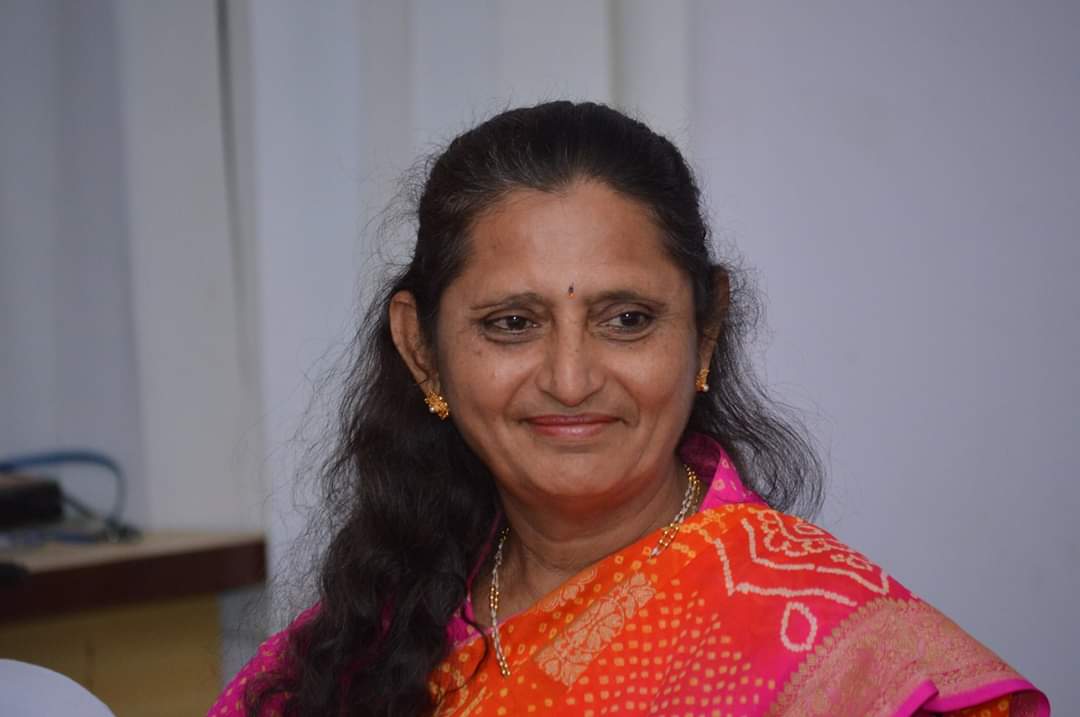 Ila Vora states, "Sanjeevani Life Beyond Cancer is a platform where one gets to explore themselves and, it provides an opportunity to gives one best and helps them to shine bright as stars. Sanjeevani is truly justifying its meaning that is 'Amrit' by bringing a positive change in the patient's life. Also, by creating awareness among people on Cancer through its program."
Ila Ji is an advocate by profession and the coordinator of Sanjeevani's  Team Ahmedabad. 
Her dedication in the field is remarkable as she travels to various remote areas in Gujarat to create awareness about Cancer, a Healthy Lifestyle for Cancer prevention.
We are proud to have her on our team and, we wish her a glorious future. 
Please click the link to check our new vacancies https://www.sanjeevani-lifebeyondcancer.com/careers