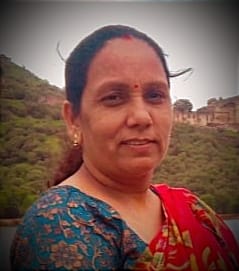 Indira states, "Sanjeevani is an organization where she feels blessed to work."
She feels, "Sanjeevani team members are approachable and always consider the work done by the other teams and, this makes it a great place to work."
Indira Ji is a victor herself, and the way she carries out her passion for works is commendable.
We are proud to have her on our team and wish her all the best for a glorious future. 
Please click the link to check our new vacancies www.sanjeevani-lifebeyondcancer.com/careers