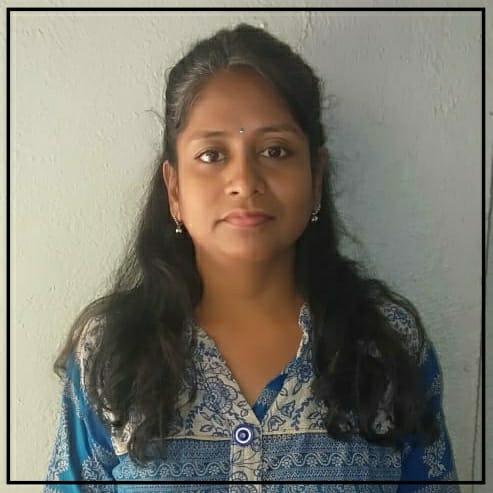 Meet Jyoti Vasant Shitole - who recently completed the CanSaarthi program - Certificate Course in Oncological Caregiving and is joining our team of CareGivers at ACTREC (a wing of Tata Memorial Centre) located at Kharghar, Mumbai.

Jyoti says "Sanjeevani Life Beyond Cancer is an organization that helps cancer patients understand how to take care of their overall wellbeing by following a healthy lifestyle.
She also states, #RubyAhluwalia the founder is her inspiration and she is blessed to be a part of the team."

Jyoti a B.Com graduate from Siddharth College belongs to a Maharashtrian family and has a passion for the Classical dance form, she also loves singing.

She came to know about sanjeevani while visiting the Tata Memorial Hospital for the treatment of her mother.

She believes that the knowledge she gained from the course helped her to take care of her mother in a better manner.

We wish her a beautiful journey ahead at Sanjeevani Life Beyond Cancer.
Please click the link to check our new vacancies www.sanjeevani-lifebeyondcancer.com/careers