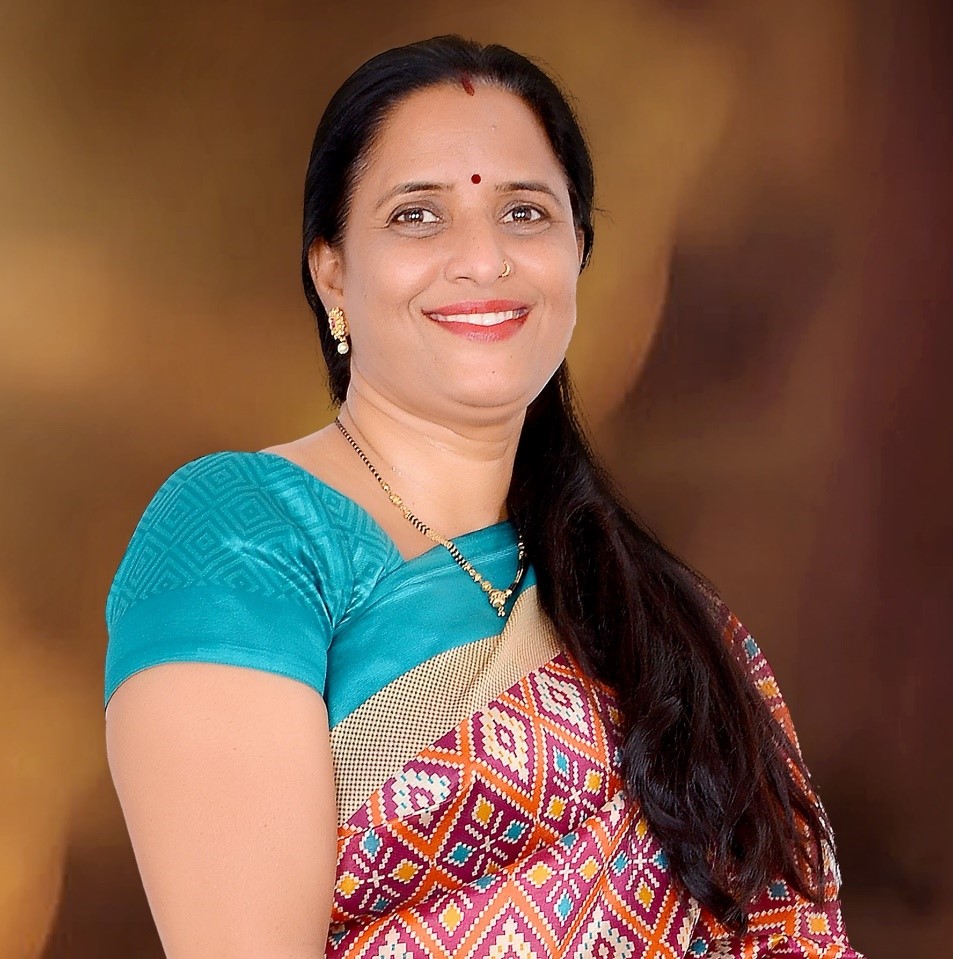 Krishna states, "Sanjeevani Life Beyond Cancer is an indispensable part of my life. It's a platform, were on an everyday basis, I evolve as a better human being."
She believes Sanjeevani is not just an organization she works in but also an Institution. And here, she gets a chance to learn different perspectives towards life.
Krishna Ji is a teacher, a caregiver, and a motivator.
She has been associated with Sanjeevani for six years by being an integral part of Sanjeevani's Ahmedabad Chapter.
We are proud to have her on our team and wish her a glorious future.
Please click the link to check our new vacancies www.sanjeevani-lifebeyondcancer.com/careers