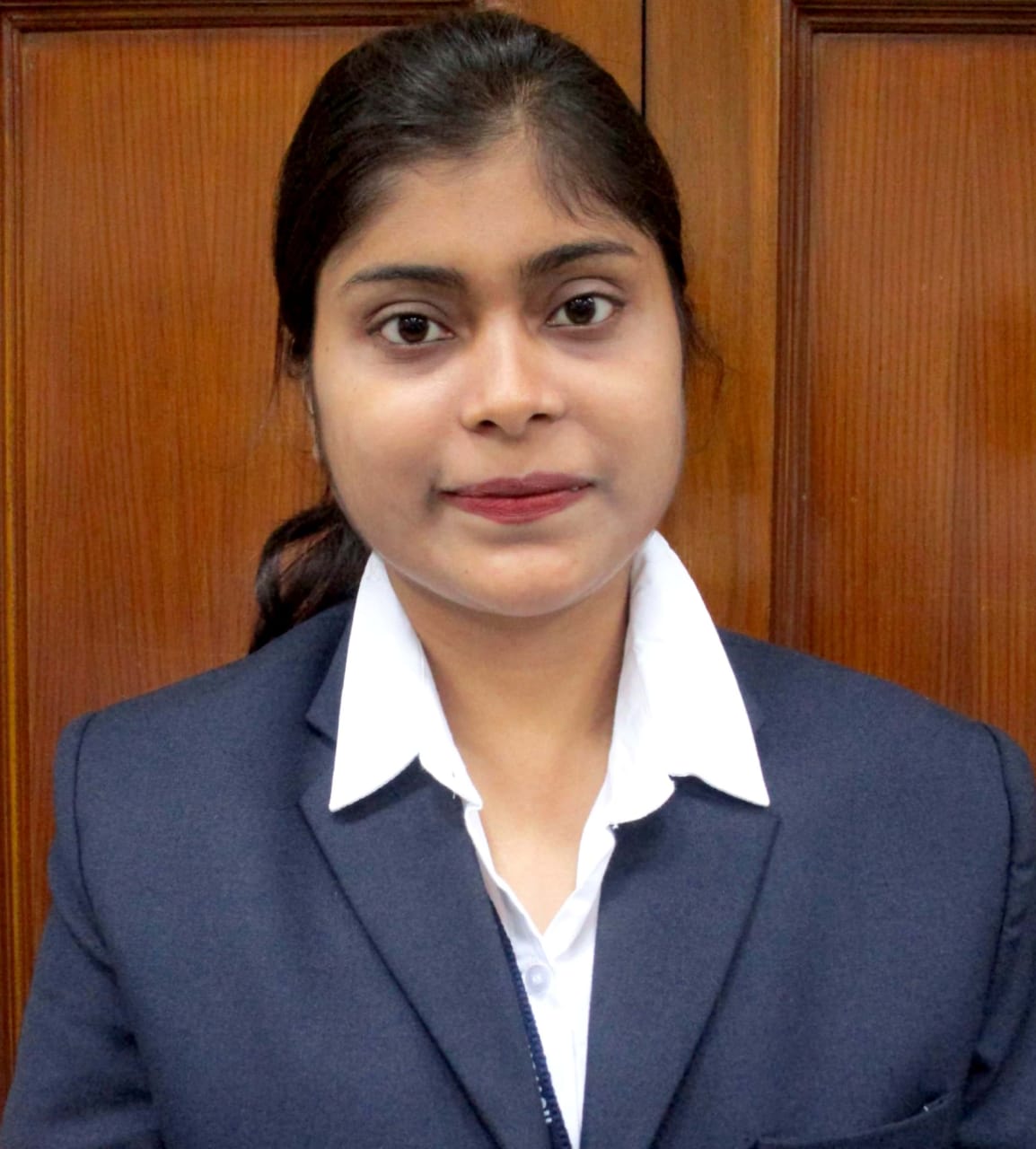 Mouli states I am delighted and fortunate to be a part of Sanjeevani Life Beyond Cancer as the organization plays a very important role in coming up with the indigenous solution for the welfare of cancer patients across the country. This helps in building a very strong network with the medical fraternity, medical institutions, and cancer patients which creates a deep and long-lasting impact and raises the bar of cancer care in India.
She belongs to the small and beautiful town of Hooghly in West Bengal. With a love for traveling and a keen interest in cooking food, she is passionate about working with various communities across the country, as the cultural diversity intrigues her.
She completed her Masters in Social Welfare with Specialization in HR, Labour Welfare and Community Development and Organizational Practice from the Indian Institute of Social Welfare and Business Management, Kolkata.
We wish our young, dedicated team member a beautiful journey ahead at Sanjeevani Life Beyond Cancer.
Please click the link to check our new vacancies www.sanjeevani-lifebeyondcancer.com/careers