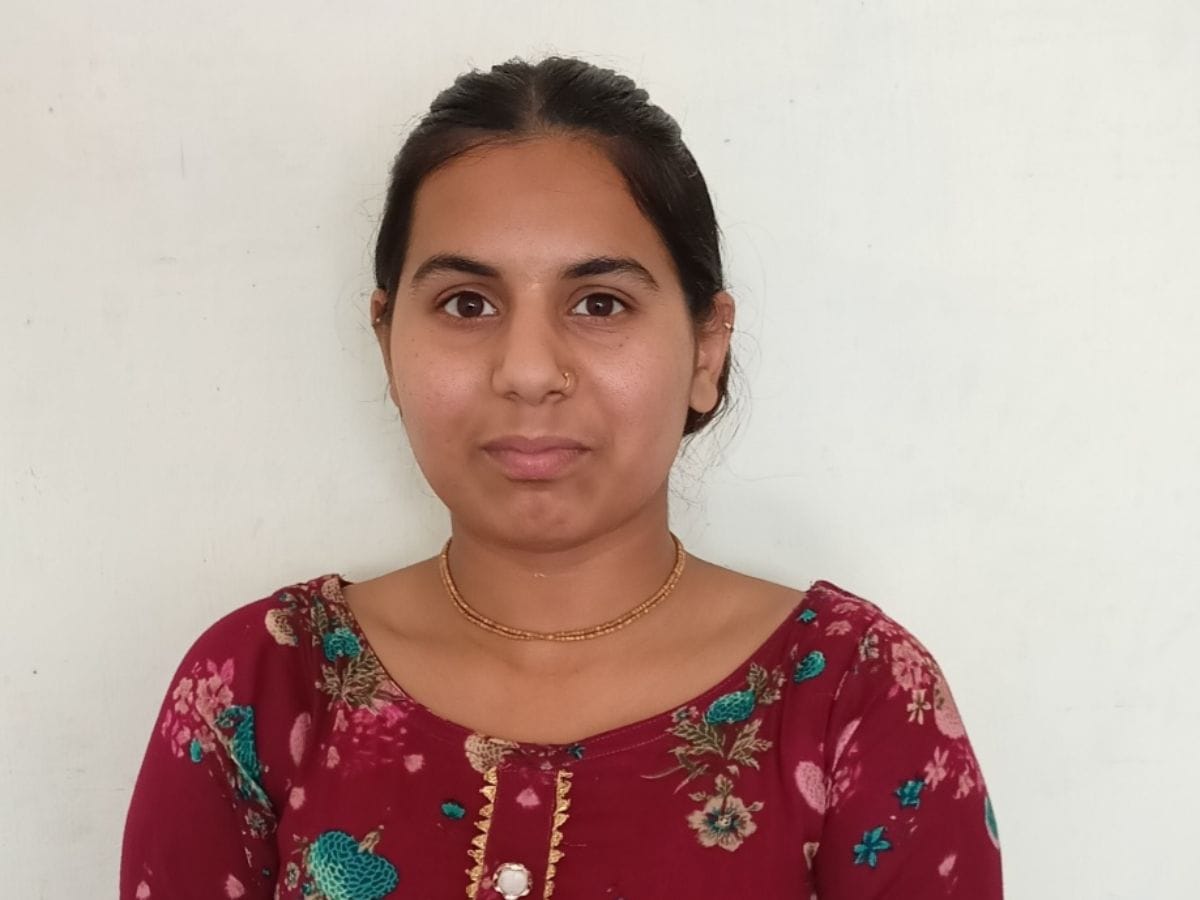 Shallu states "Sanjeevani gives me a platform to use my skills and knowledge for helping the cancer patients. I am everday learning new things specially i am learning how to provide counseling for emotional support and mental well-being of the patients. I am also encouraging patients to complete their treatment that makes me happy and i feel relieved."
Shallu is from Delhi and completed her education from Delhi itself.
She is associated with Sanjeevani as a Program executive in Delhi chapter.
we are proud to have her in our team and we wish her a glorious future.
if you want to be a part of our team click the link www.sanjeevani-lifebeyondcancer.com/careers