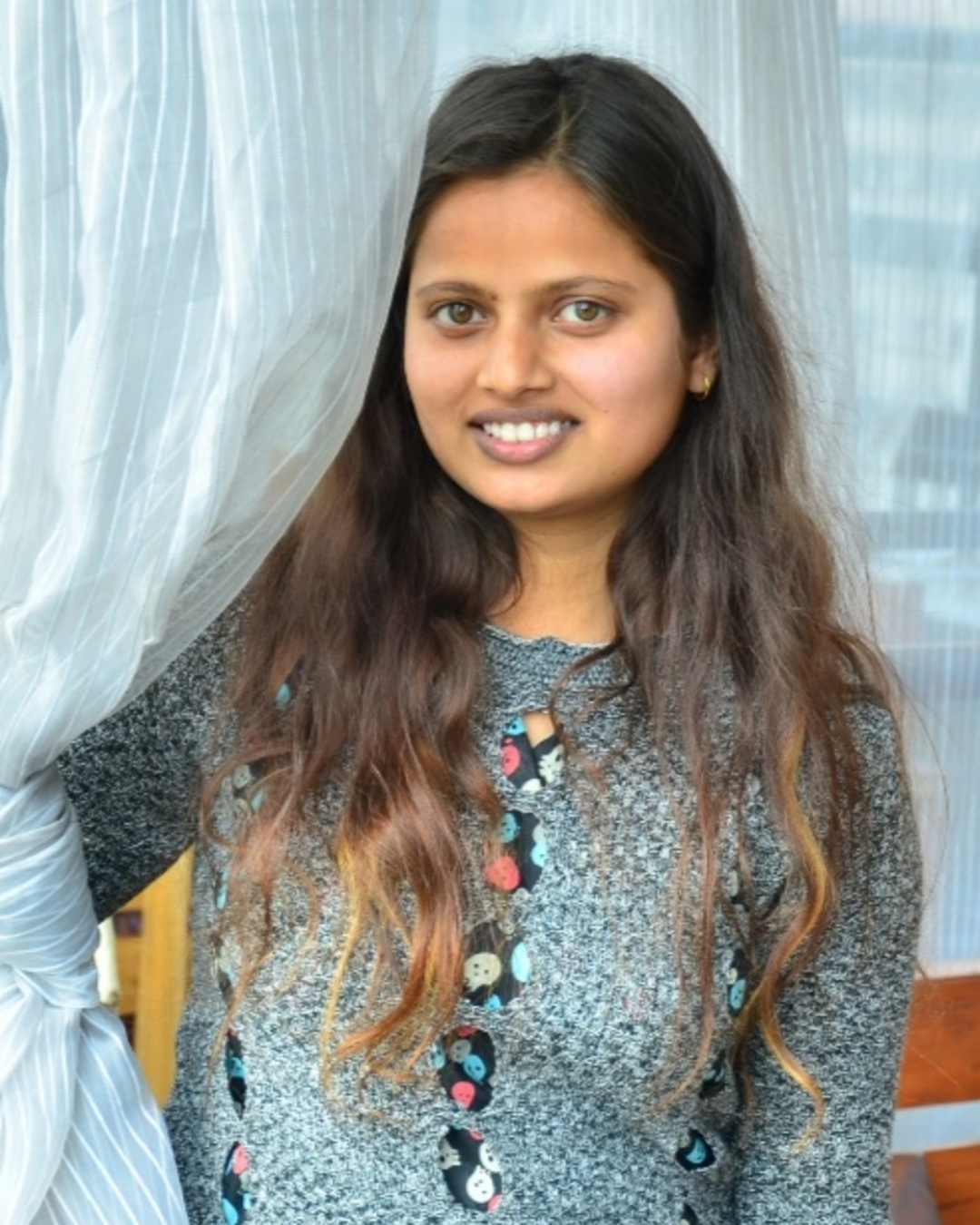 Shivani states, "Sanjeevani Life Beyond Cancer is a perfect platform for social workers, like myself because through this organization I have been able to help people from various backgrounds and strata of society who suffering and struggling with cancer."
She says Sanjeevani has taught her the valuable lessons of life which, will help her sharpen her skills and knowledge to grow in her career and personal life.
Shivani Ji is a Master's degree holder from Jaipur National University, Rajasthan. 
She is doing wonderfully well by hand-holding cancer patients throughout the treatment process and bringing a positive change in people's lives.
We are proud to have her on our team and wish her all the best for a glorious future. 
Please click the link to check our new vacancies www.sanjeevani-lifebeyondcancer.com/careers