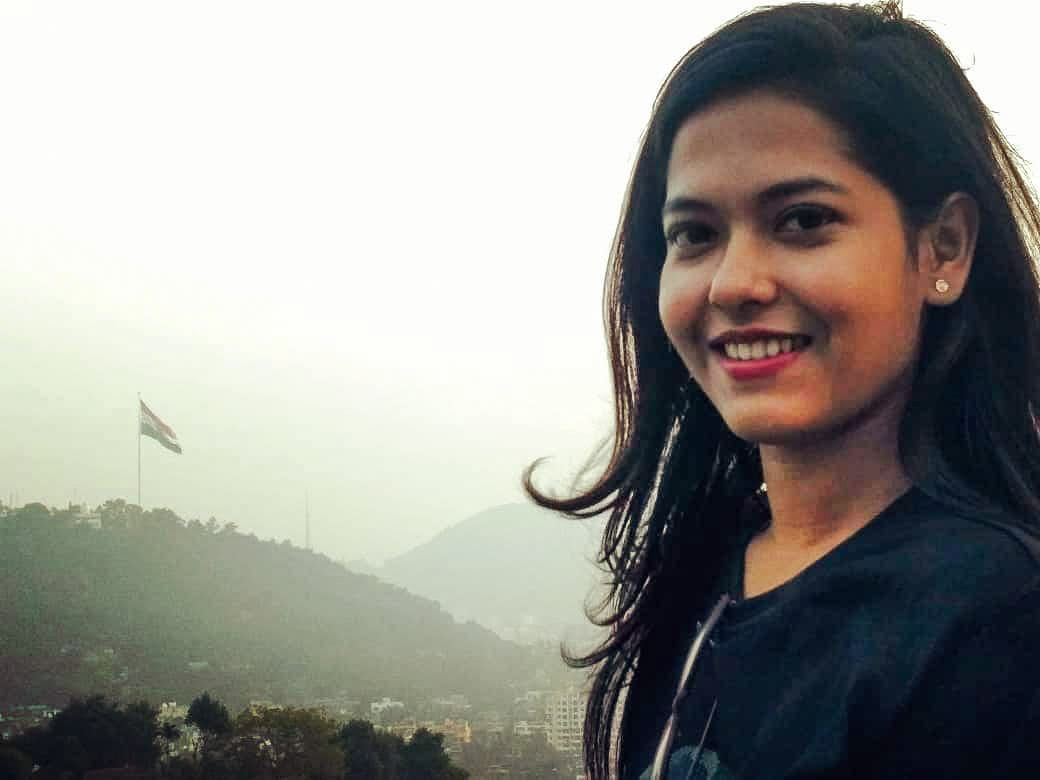 Somadrita states, "Working with Sanjeevani has been an enriching experience. It has helped me grow professionally and allowed me to assist the needy and serve ManKind." 
Ms. Somadrita hails from Guwahati, Assam. She has done her Master's Degree in Social work with a specialization in Community Development from Mahapurusha Srimanta Sankaradeva Vishwabidyalaya.
We are proud to have her on our team and wish her all the best for a glorious future.
If you wish to be part of our team click at the link www.sanjeevani-lifebeyondcancer.com/careers