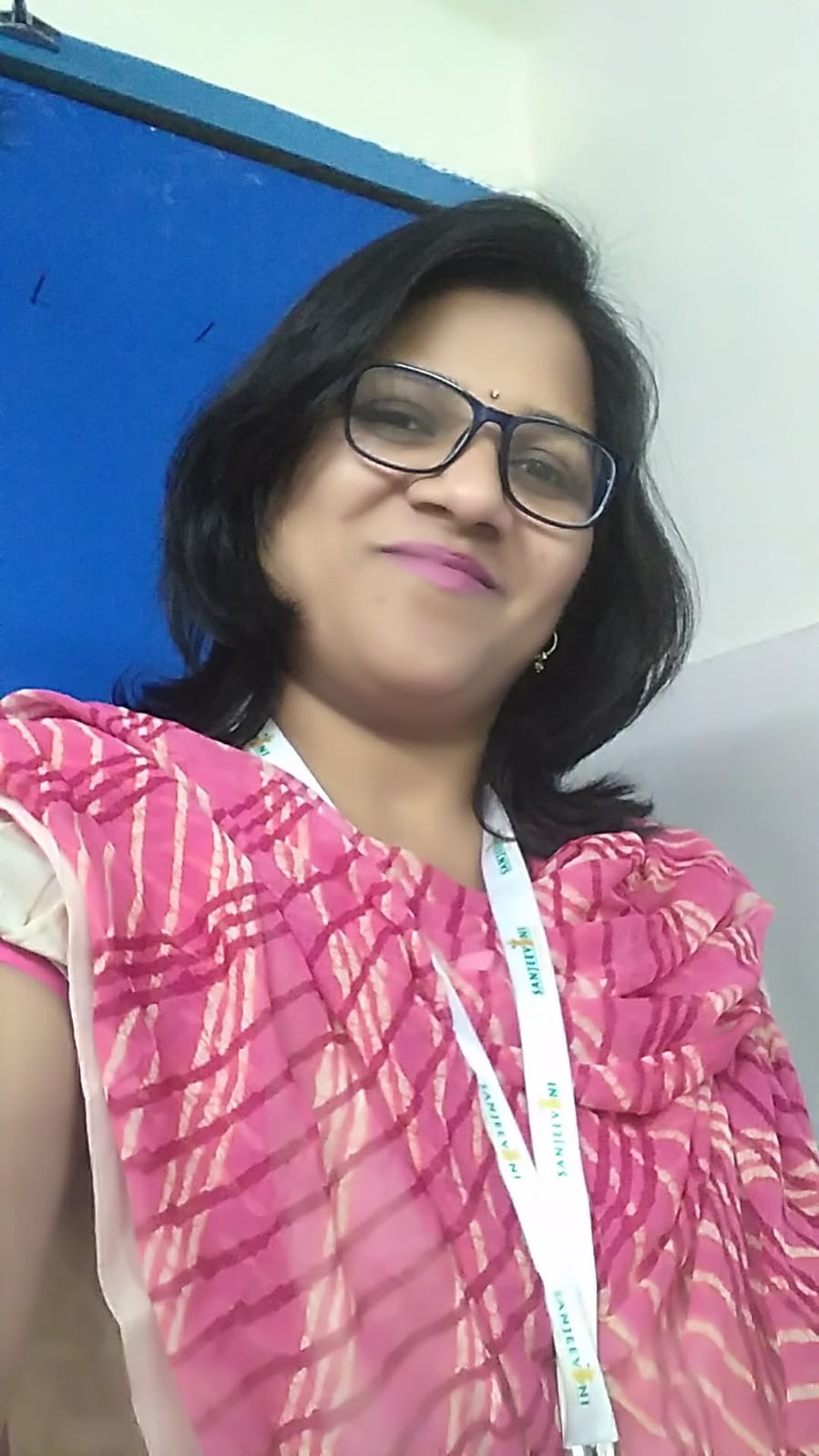 Sonal states, "Sanjeevani is a platform which enhances one's skill and motivates them to bring out their best. It has allowed me to become to blossom as a caregiver.  am grateful to Sanjeevani for enabling and empowering me to handhold the cancer patients and support them to complete their treatment."
Sonal Ji is part of Team Mumbai. Her dedication towards helping the patients is commendable.
We are proud to have her on our team, and we wish her a glorious future. 
To check out new vacancies, click on the link www.sanjeevani-lifebeyondcancer.com/careers