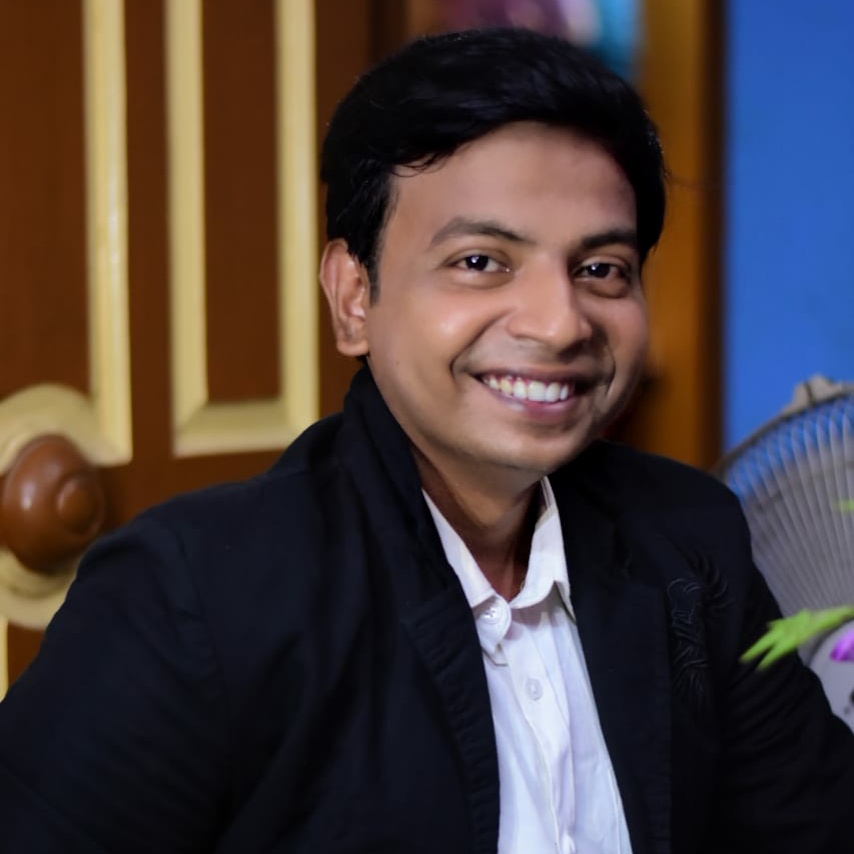 Sudip states, "Sanjeevani Life Beyond Cancer is an organization that believes in providing opportunity. It is a platform that empowers cancer survivors through its initiative to lead a meaningful life.
He also states, "Being a survivor himself brings him ample happiness to work for cancer patients and create an impact in their lives."
Mr. Sudip hails from the city of Joy - Kolkata. 
He has been associated with Sanjeevani for over six years now and is an integral part of Sanjeevani's Kolkata Chapter. 
His dedication to the work is commendable. 
We are proud to have him on our team and wish him all the best for a glorious future.
 
Please click the link to check our new vacancies www.sanjeevani-lifebeyondcancer.com/careers