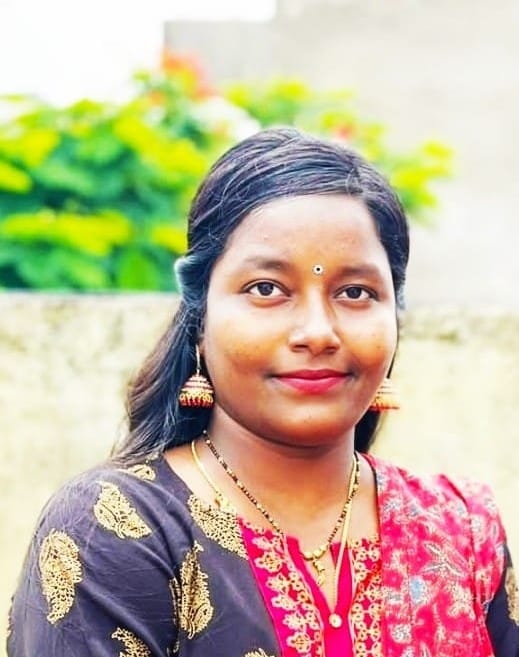 Sunitha states, "The vision of Sanjeevani always excites me and motivates me to do better. Through this platform, I am achieving my passion of serving people." 
Sunitha is a Kuchipudi Dancer and a Gunnies Book of World Record Holder.
She holds an MBA in Finance and is associated with Sanjeevani as a Program Executive. 
We are proud to have her on our team, and we wish her a glorious future. 
To check out new vacancies, click on the link www.sanjeevani-lifebeyondcancer.com/careers