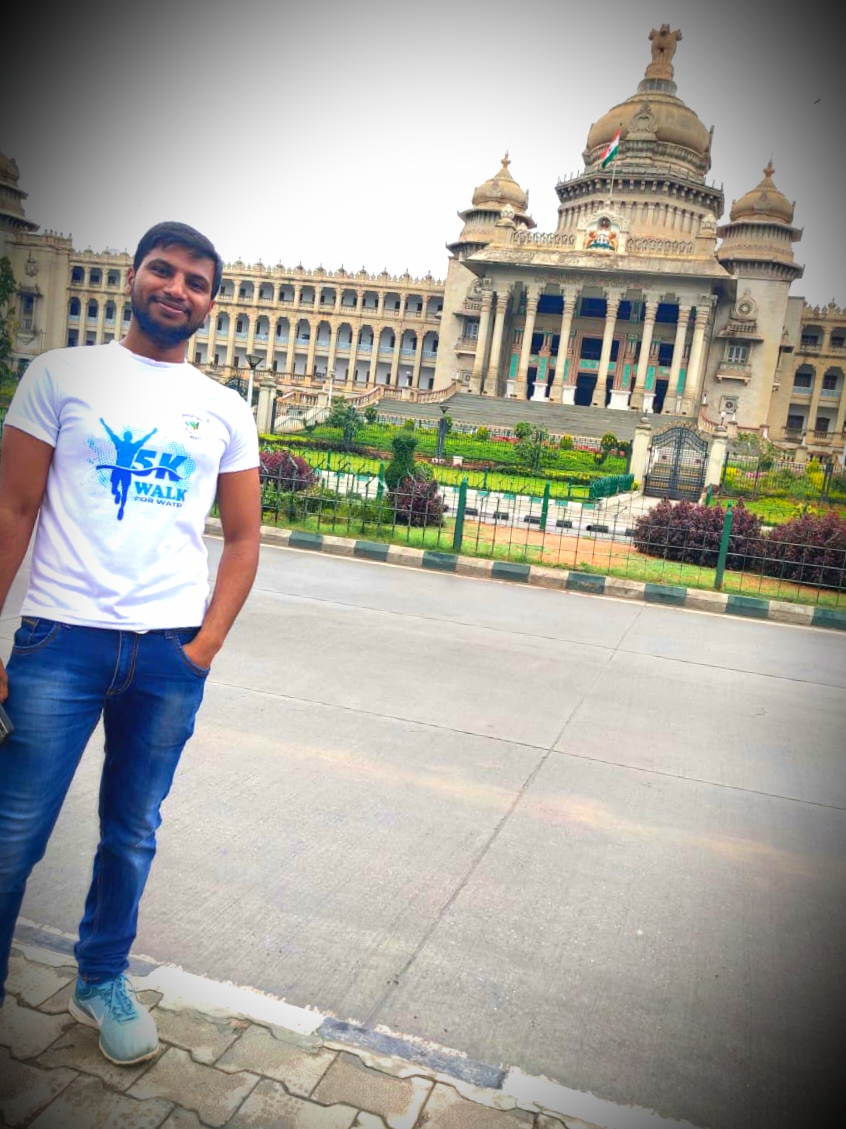 Ulhas states, "Sanjeevani Life Beyond Cancer provides me a new perspective towards my life and, it helps me to serve people."
Ulhas has done his Post Graduation in MA from Kuvemp University and currently pursuing a Master's in Social Work from Bengaluru University.
He is a traveler who loves to explore new places and a passionate member of Team Bengaluru. 
We are proud to have him on our team, and we wish him a glorious future. 
If you wish to be part of our team click at the link www.sanjeevani-lifebeyondcancer.com/careers