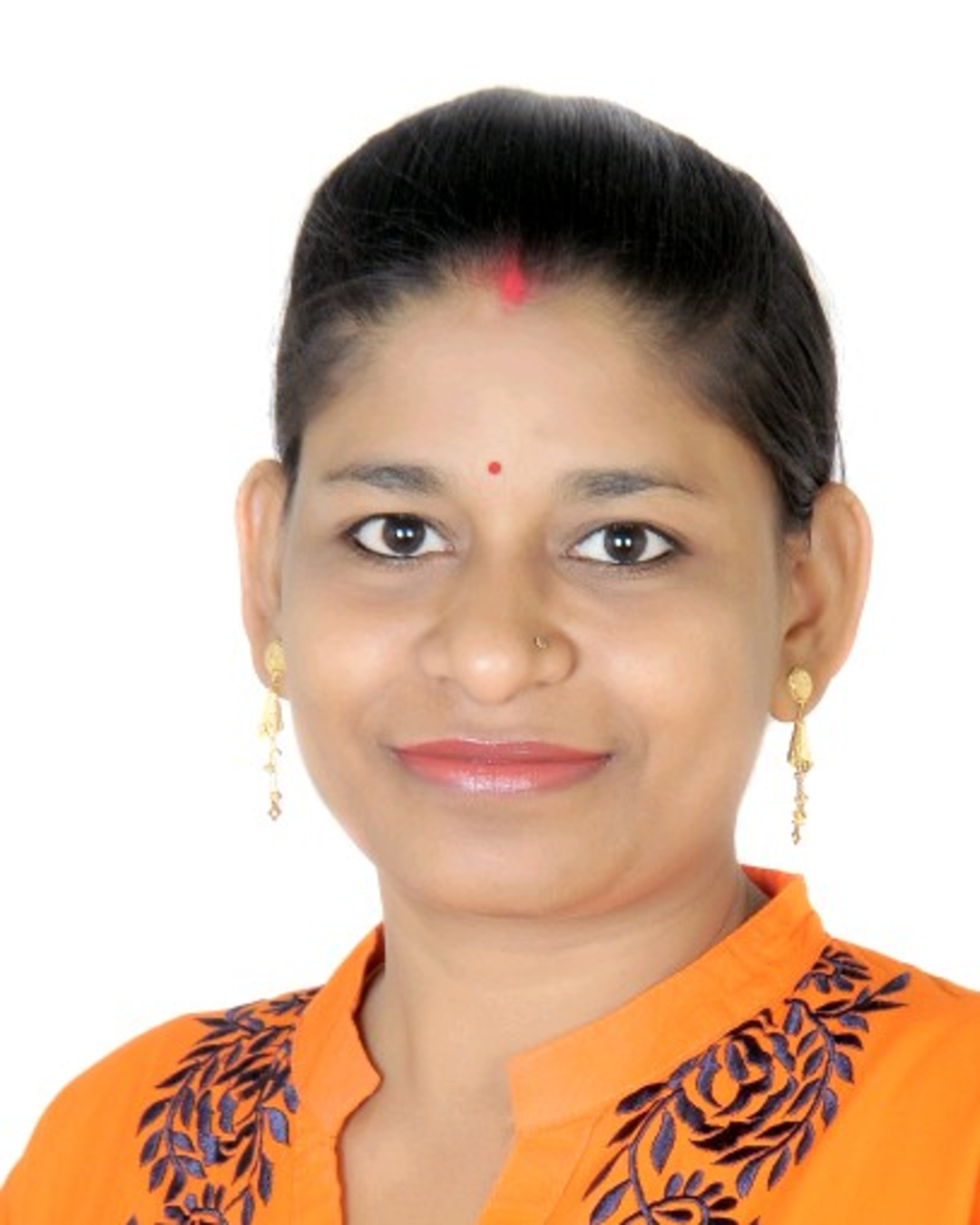 Vandana states, "Sanjeevani is a platform which not only giving the patient a life that is beyond cancer but also an opportunity to live their lives with the rays of hopes in doing the best of their abilities with their different programs."
Vandana Ji is a certified psychosocial caregiver to underprivileged cancer patients. She is associated with Sanjeevani as a vibrant member of their Mumbai Chapter.
We are proud to have her on our team, and we wish her a glorious future. 
To check out new vacancies, click on the link www.sanjeevani-lifebeyondcancer.com/careers